Does the idea of getting your affairs in order fill you with dread?
Your Last Gift
is a practical step-by-step guide to getting your paperwork together, to help your loved ones.
At the heart of this Book is a comprehensive downloadable set of structured forms, for you to fill in the digital versions at your own pace. You will find them set out in the Appendices. The forms bring together all the information which you would want to leave as Your Last Gift.
So, no need to put off the process any more – it's time to start.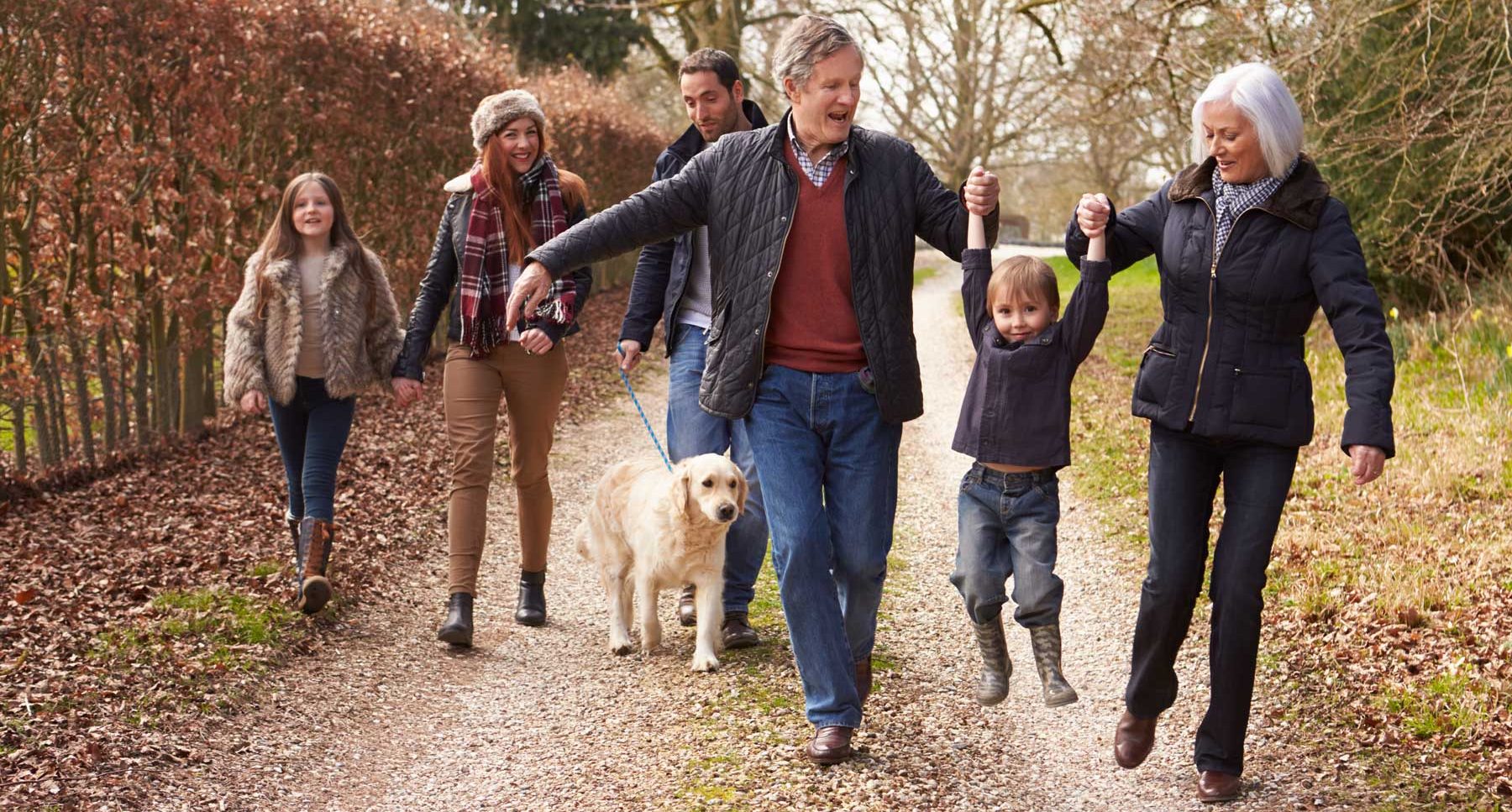 "Bravo! This is about as useful as a book can be"
Stephen Fry
"We all want the last word – but this is the best 'last word' of the lot, and gives one a chance to leave this world having said everything necessary."
Jonathan Ruffer – Chairman, Ruffer LLP
"This Book is an essential guide to surviving the administrative burden of grief. Matthew provides us with a sensible and practical approach for preparing for the inevitable with helpful signposts to guide you along the way. Be prepared to think deeply, to reflect openly and to act steadily as the following pages provide invaluable wisdom and knowledge, applicable to every person on planet Earth."

Fiona Stuart – partner at Ashtons Legal
"Preparing for Death is not a happy subject and one should not expect an easy read especially as the author is both a lawyer and a priest. Prepare to be surprised. This book is light hearted, anecdotal, amusing as well as being informative, factual, practical and useful. We have all got to die. The lesson of this book is: Don't make a mess of it. Sadly, most of us do."
Lord Prior of Brampton - former MP and former Chairman of the National Health Service
"Matthew's book is a fascinating warning to those who can't face the idea of death. As a retired solicitor and a vicar, his Book has a practical and a spiritual combination which is informative and soothing at the same time. I enjoyed it very much."
Rupert Everett - actor
"Like soldiers on the front line, perhaps the Pandemic concentrated the mind of all of us about the issues of life and death. It is a truism that that the only certainty in life is that one day we will die – the uncertainty is knowing when. For those who deeply love their family and friends, there can be no better legacy than to leave an unequivocal statement of what should happen to our affairs when we have died. Matthew Hutton's book is an urgent stimulus to action and a clear guide to ensuring that the present passes to the future in the kindest way possible."

General The Lord Dannatt GCB CBE MC DL
- Former Chief of the General Staff